Valley of the Moon Amateur Radio Club
Serving amateur radio in the Sonoma Valley Wine Country
Meetings: Every 3rd Wednesday, 7:30 pm.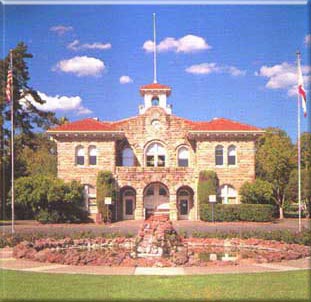 We meet alternately at McDougall Hall on the campus of the Sonoma Developmental Center in Eldridge and at the Sonoma Police Department on 1st Street West in Sonoma
A net is held each Wednesday evening at 7:30 (except meeting nights) on 145.350 - 88.5
This net is open to all licensed amateurs
Our club call is in honor of Frank Jones, one of Amateur radio's original pioneers. See his biography under Club History.
Coming Events:
Our next regular meeting
will be:
Wednesday, January 21, 7:30pm
City of Sonoma EOC
175 1st St West
Sonoma
Speaker: Fred N6YEU, Cal QSO Party